Create a mockup in 3D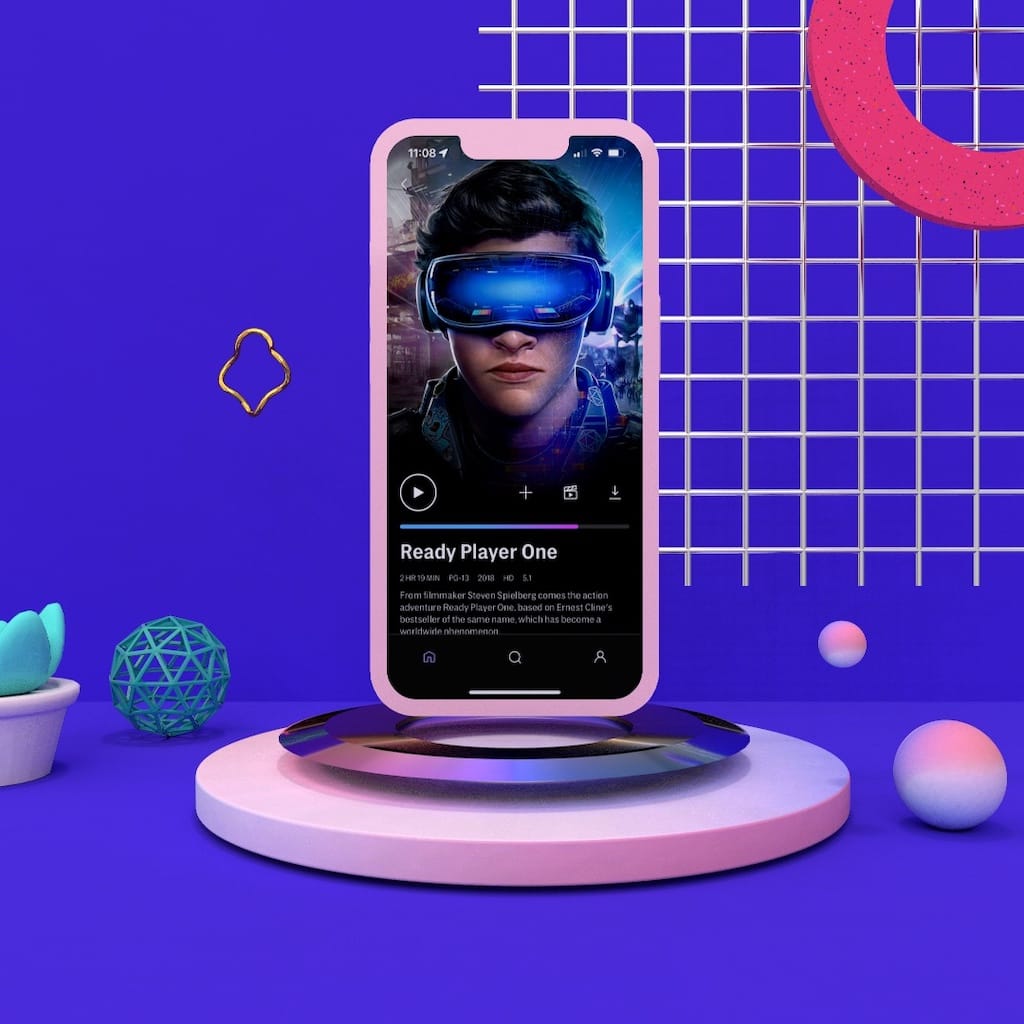 Follow these simple steps to create a professional-looking mockup in no time.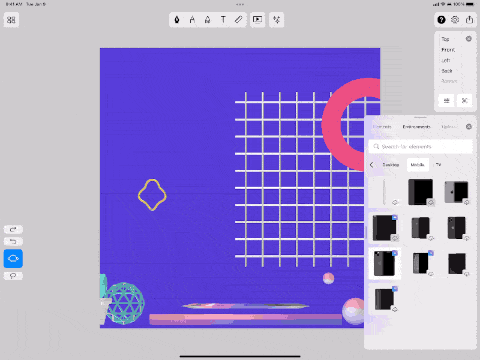 1. Drag and drop 3D shapes
Quickly build 3D scenes using the Elements tab: drag and drop items to start building.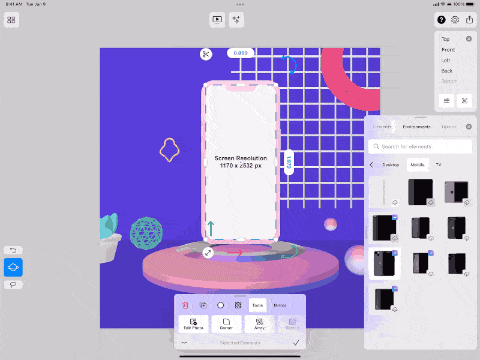 2. Apply textures
Use the "Uploads" tab to import photos, gradients and more. Select a 3D object and then tap on the imported image to apply it as a texture.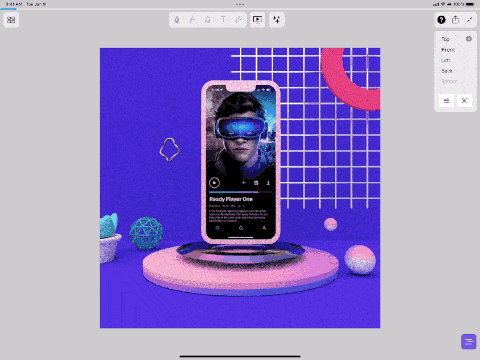 3. Render and save
Ready to present your design? Tap on the render button to see it fully rendered. Use the Share button to save a shareable image.