02.05.2022
My name is Stevnique, also know and BLNMA, and I am 25 years old. I'm a digital artist that mixes 2D and 3D using uMake!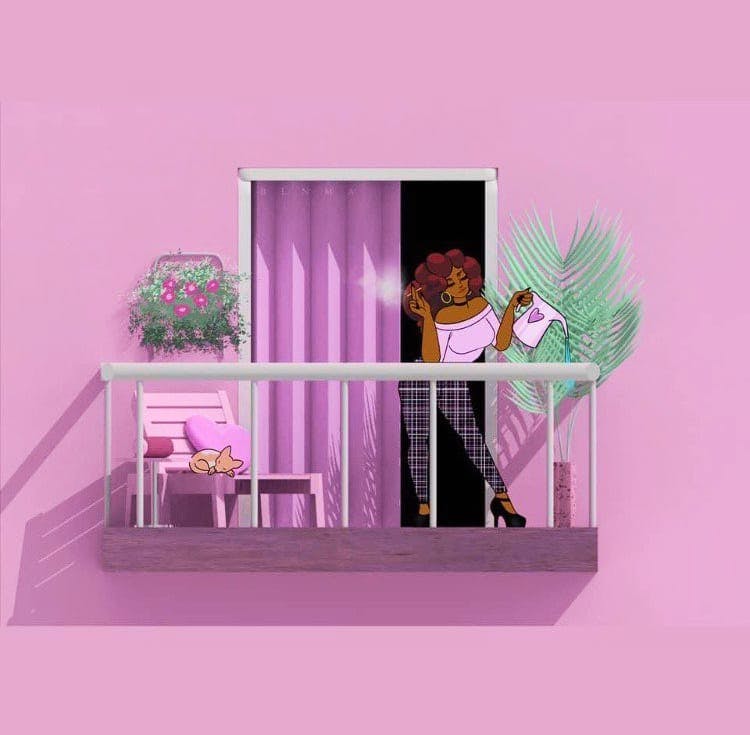 My favorite feature that uMake offers is definitely the rendering. It has the same quality you'd get from a pc 3D software.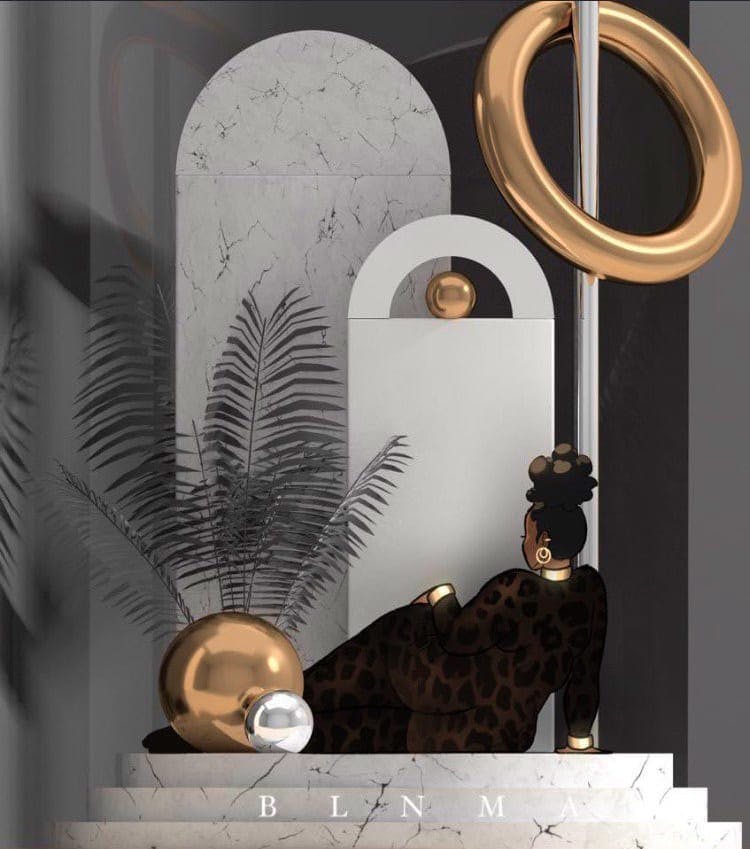 Take your time to really learn uMake. Also, create some of your own colors and patterns to add to the items to give them more of your own touch!