03.05.2022
My name is Elicia, but I go by Eilly in the art community. I'm a Realtor, self-taught interior designer, and digital artist. I use uMake to enhance my digital artwork and my interior designs.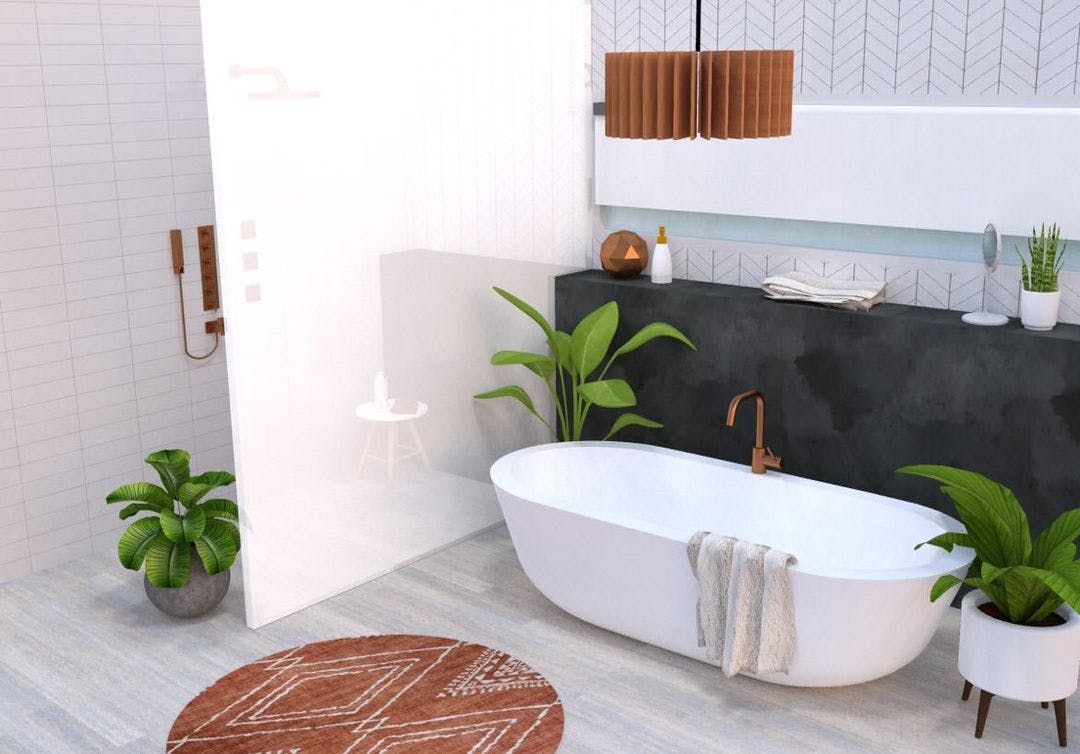 If you've worked with many different 3D modeling software before, uMake is one with an easy learning curve. You can get straight into creating, and it's so versatile.

Additionally, you can take it with you on the go through phone and tablet. It's so convenient. I use uMake during my clientele introduction meetings, and so lovely how I can sketch my ideas so quickly for them on it.
Please remember to group your separate objects and layers. Group them so they stay independent from each other.
If you need to use a texture outside the program make sure it is 1024x1024px for better file and performance optimization.